Which Fuel is Available for Biomass Fired Boilers
Boiler operation without the support of fuel energy, with the aggravation of environmental pollution problems, the boiler industry is also actively introducing low-pollution energy boiler models, so what are the models of biomass fired boiler among the many types of boilers? Here's a look at the boiler with Zhongzheng Boiler.
Biomass fired boiler can burn a variety of fuels, but they all belong to the biomass energy class, such as corn stalks, wheat straw, straw, peanut shells, corn cobs, cotton stalks, soybean stalks, weeds, branches, leaves, sawdust, bark and other solid waste as raw materials, as well as wood or furniture factory offcuts.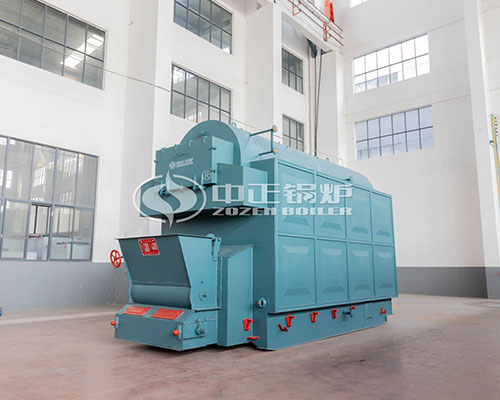 Different fuels have different calorific values, and there are two kinds of biomass fuels, block and pellet, which are more common.Biomass fuel is a simple process of crushing, pressurizing and densifying raw materials to form solid fuel in the form of blocks or pellets.
Biomass Fuel Features
1. Low pollution, biomass fuel has low pollutants and good carbon activity after combustion compared to coal and fuel oil.
2. Easy to ignite, biomass fuel is easy to ignite, boilers can run quickly.
3. Combustion resistance, after the pressed biomass fuel is small in size, the specific gravity, combustion resistance, in transportation and storage are more advantageous.
According to the production demand biomass steam boiler has 1 ton, 2 tons, 4 tons, 6 tons, 8 tons, 10 tons, 20 tons ……75 tons, etc., production boiler enterprises can choose flexibly according to the amount of steam demand per unit time.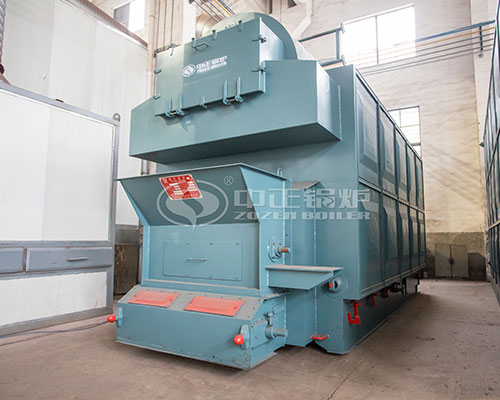 Biomass Fired Boiler Maintenance
1. Inspection and maintenance, boiler operation every 2-3 weeks, should be checked once, after running every 3-6 months, should stop the furnace for inspection and maintenance, the pressure part of the weld, the steel plate inside and outside the corrosion phenomenon.
2. Anti-corrosion maintenance, in the water surface coated with boiler primer to prevent corrosion, paint at least once a year.
3. Out of the furnace maintenance, if the enterprise production reasons need to stop the furnace for a long time, then the dry method and wet method should be used to maintain the dry method of stopping the furnace for more than a month, stopping the furnace for less than a month can be used wet maintenance method.
The above is a compilation of the biomass boiler fuel and features for you to introduce, at the same time about the biomass furnace models, for the majority of boiler customers to refer to browse.